This 2 day course, in the art of nipple/areola reconstruction, is ideal to offer to clients who have undergone a mastectomy for the treatment of breast cancer. Using the latest techniques and equipment in micropigmentation, the most natural results can be achieved wherein pigment is implanted into the dermal layer of the skin to create a natural looking 3D areola enhancement. Surgery scars can also be disguised with this treatment.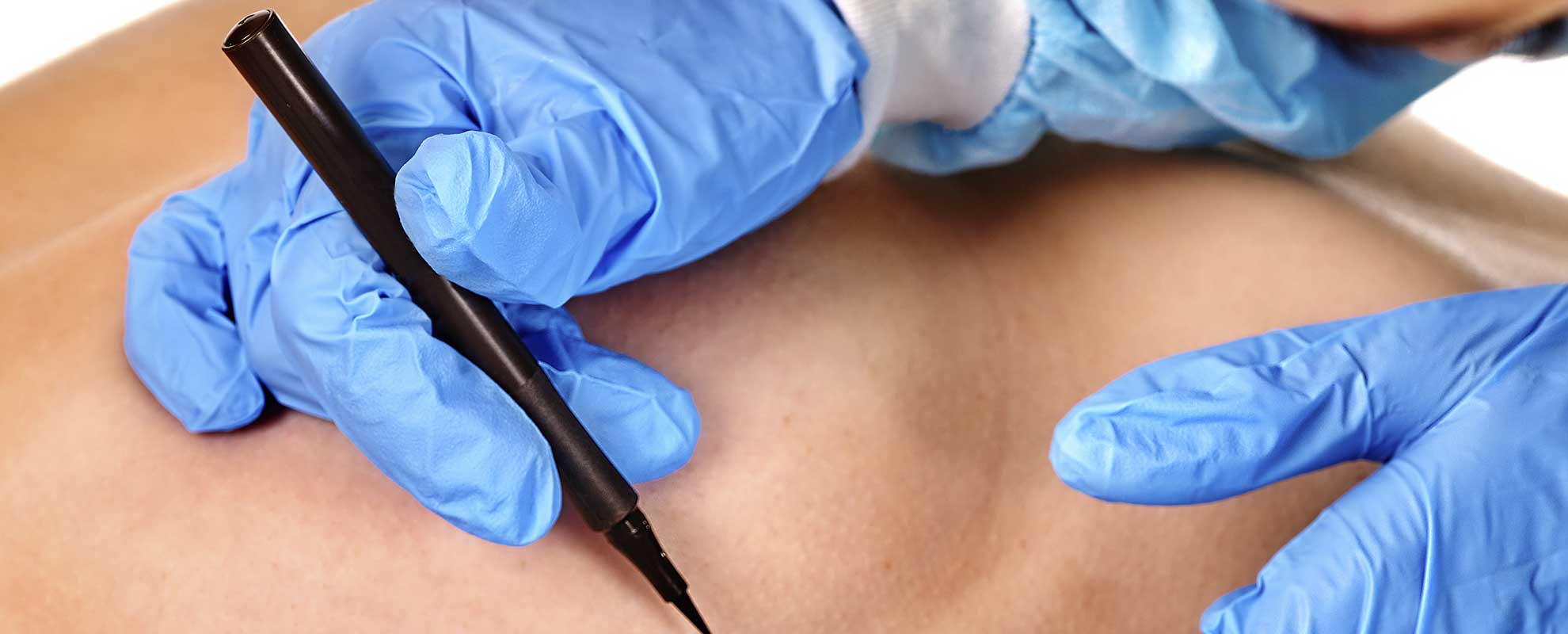 Areola Reconstruction
Consultation Advice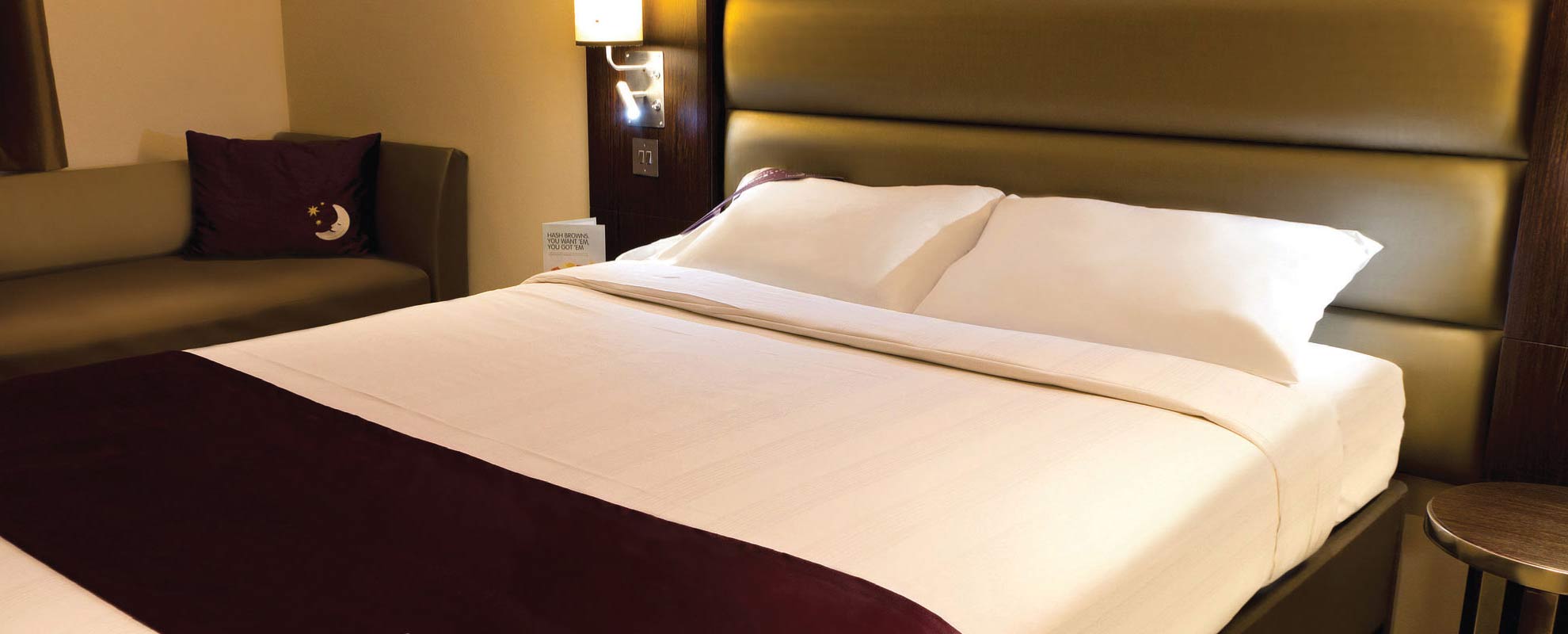 Accommodation Included
Areola reconstruction
For experienced SPMU technicians
2 day course
Consultation process
Machine techniques on practice tissue
Colour mixing
Pre and post procedure guidelines
Demonstration
Practical(s) on real model(s)
One to One training
Certificate upon completion for Areola Reconstruction
Post training support
Assessment included
2 nights accommodation included
Thank you for the course. I loved every minute and felt like it was a calm and relaxed environment. Perfect for the subject at hand.
£1799*
*£1499 (INC. VAT) for ADORN students.
.
Unfortunately breast cancer is one of the highest diagnosed cancers, with a growing amount of women being diagnosed each year in the UK. Cartridge types and techniques will be taught for the areola reconstruction method and the correction of asymmetrical breasts, colour correction, colour theory and working on different skins types and scar tissue. We are developing more Medical courses; please contact us HERE for more information.