You will train in a professional, naturally lit clinic that specialises in SPMU. Our trainers are the most experienced in the UK and also hold QTS standard teaching qualifications (no other UK based academy offers this). We are easy to reach from all over the UK and abroad, with national transport links and Manchester International Airport nearby.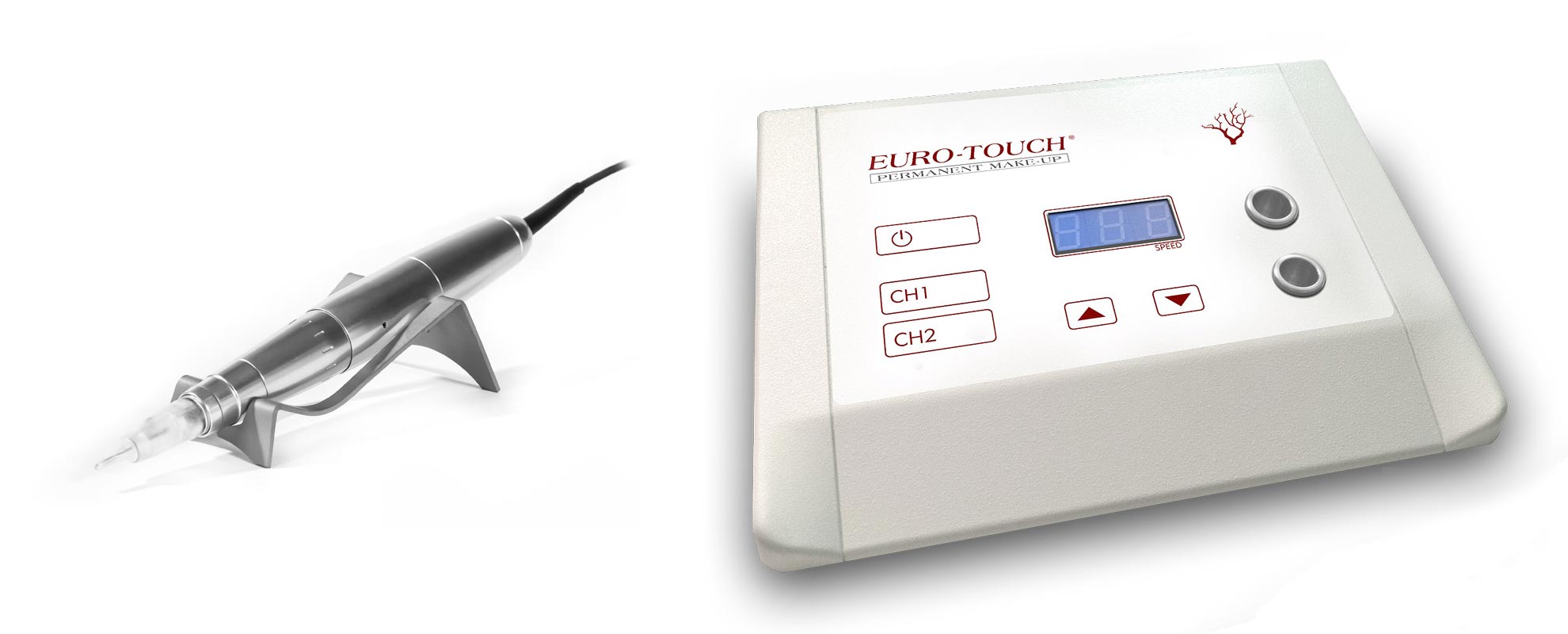 Premium Machines & Kits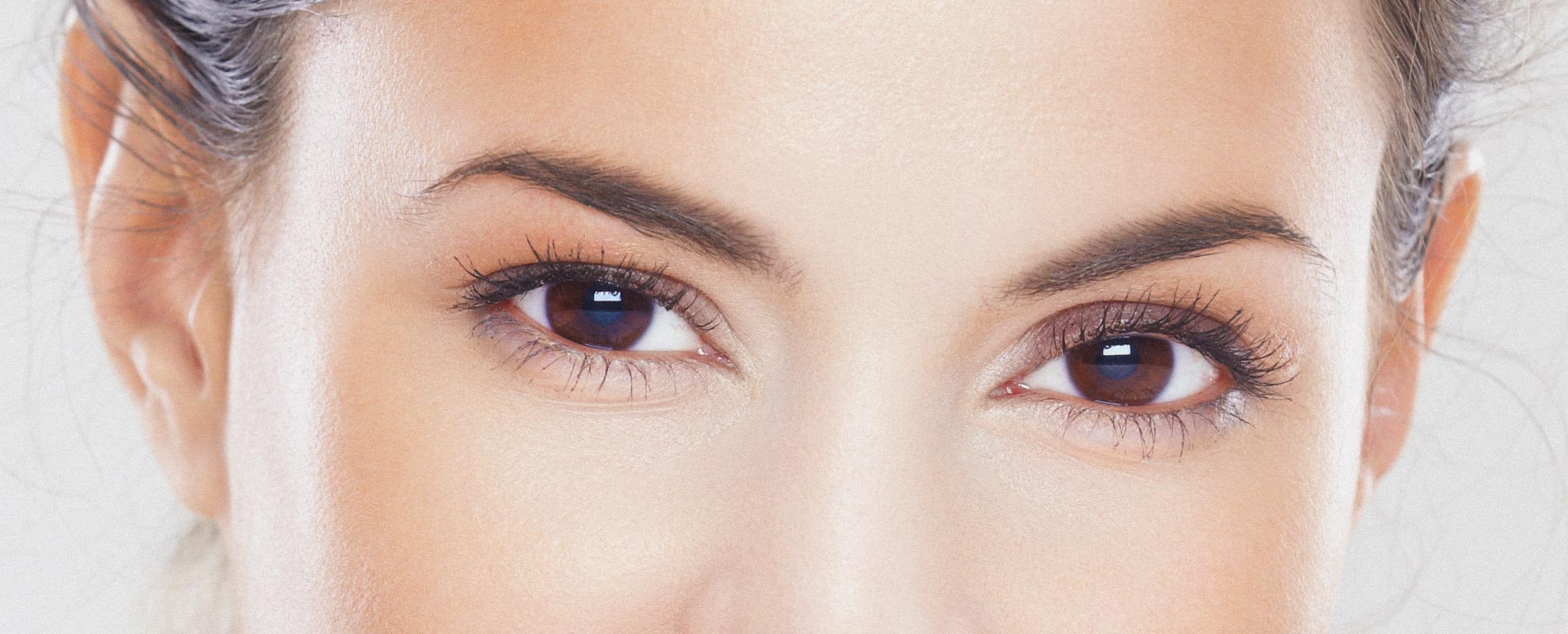 Discounts On Supplies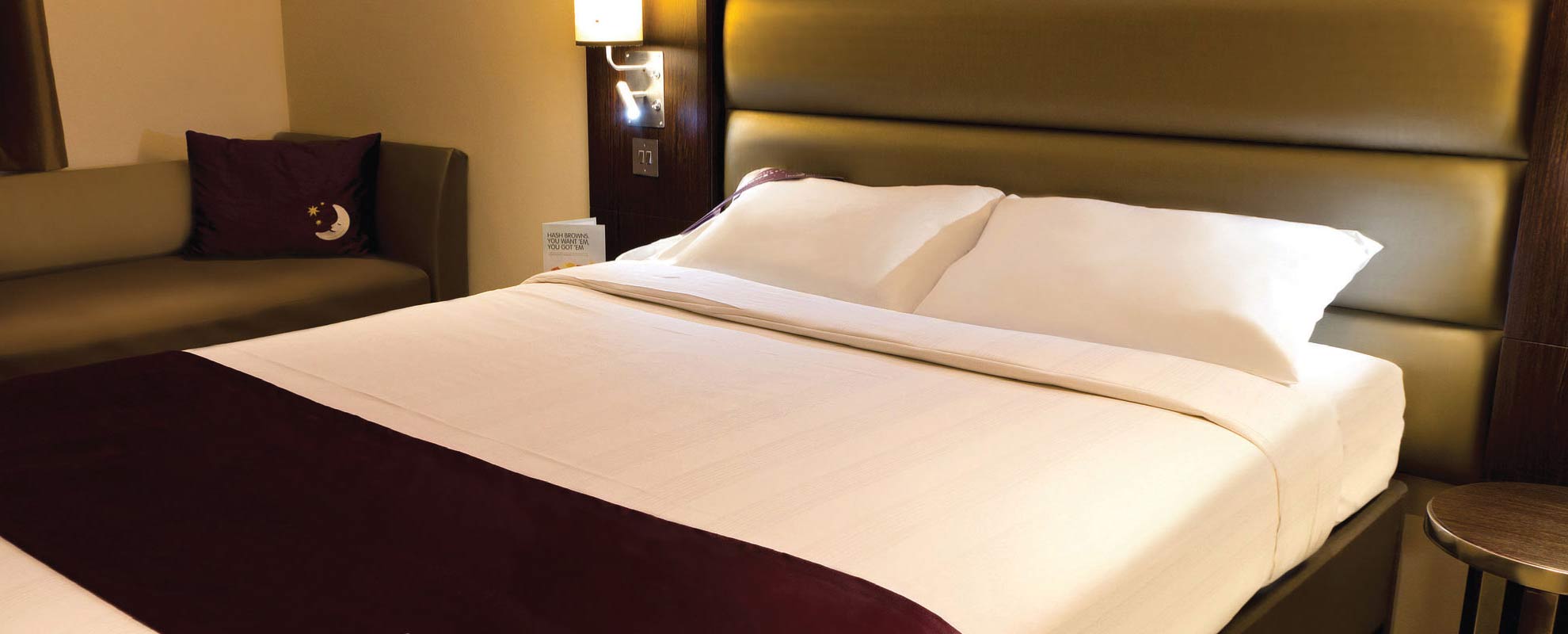 Accommodation Included
ABT accredited courses
Accommodation included with courses
Discounts for students, on SPMU supplies
Advanced workshops and tailor made courses available
Massive industry experience: long standing academy
Courses are designed by qualified teachers
Bespoke natural daylight academy
Extensive pre-study material
Unrivalled practice on real models
We focus on both the art and practical side of SPMU
MESO Revive module / workshops
Developed student portfolios
Shadowing days
Optional weekend training dates
One-to-one training or max. 3 students (one-to-one attention)
Unrivalled support for students
Industry leading machines and kits included
Optional free treatments included in course prices
Exclusive FUSION® by ADORN included on SPMU courses
Medical courses available
Study at ADORN? You're close!
0%
Do I need to have a health & beauty background to attend training?
Although a health & beauty background is preferred, it is not essential to be accepted onto one of our courses. We also consider students with art, creative and medical backgrounds. We do look at other factors such as your experience.
What is the course duration?
Our main SPMU courses are between 3-5 days in length. You would receive pre-study material before the commencement of the course. One day of each course is dedicated to theory and the rest is practical training. At the end of the course you will be fully assessed with a practical and written exam. We hold training courses at weekends as well as week days to cater for all of our clients' needs.
Will I need insurance?
Not to train with ADORN (you are covered by our insurance) - once you begin working; yes. Our courses are accredited by industry leaders ABT and so you will be able to obtain insurance, as soon as you complete our course. You will also contact your local council to acquire a special treatments licence (a simple process and we aid in this).
How soon after I have graduated can I start to work?
Straight away, the benefits of training with ADORN are, the on-going technical support, access to business marketing literature, discount from future training courses and product supplies.
Where is the training venue?
We are based in Cheshire. You can see maps HERE. We are close to Manchester International Airport and many train / metro links.
I need to refresh or update on my previously training. Can you help?
Yes we can help. You may feel you need to update your techniques, build on your confidence but don't want to attend a beginners course, so we hold refresher specialised workshops to suit an individual's needs. In these workshops we specialise in key areas, such as Eyebrows or Lips. You may just want to perfect or update your technique with one of our experienced trainers. The SPMU industry is constantly developing and our tutors are constantly updating their knowledge to provide the latest methods and techniques in SPMU. Whatever your needs; we can definitely meet your requirements. We have the maximum of three students per course (one to one attention) to provide the highest learning experience and in some cases, we also offer one-to-one training.
What is the payment procedure?
Upon acceptance into the ADORN Makeup Academy you will need to submit a deposit payment of £300.00 (non-refundable). This deposit payment secures your place on a course and is paid simply by a secure pay link that we email to you. The remaining balance of the course fees is payable and should have cleared funds two weeks prior to course commencement.
Once we have received your deposit, an invoice will be sent to you as receipt and proof of payment. Any pre-study course material will also be sent before the commencement of your course.
We realise some of our courses can be quite costly investments and in some cases we may be able to offer a payment plan whereby an agreement with yourself and ADORN Makeup Academy would be arranged. Monthly payments would be made to pay the total outstanding balance of your course by the due date.
ADORN Makeup Academy is a registered learning provider and is listed on the UK Register of Learning Providers. No: 10044032. You may be eligible for funding or aid from the government. You could try to contact your local Careers Advice centre to ask for local and national funding options. Call them on 0800 100900 or visit the National Careers Service website.
Do you provide Models for training?
Yes we do.
Will I earn back by training investment?
If you charge between £300.00 - £600.00 per treatment; you will very quickly earn back your initial training investment. SPMU is one of the highest paying cosmetic treatment ranges.
Will I receive a certificate?
Yes, our courses are accredited. You will be awarded a training diploma certificate, once you have successfully completed the course. The qualification will allow you to obtain insurance and a special treatment license from councils within the UK (we offer help and advice, on all of this).
What dates do your courses start?
We have courses running each month. To find out our next course dates, please contact us by clicking HERE - or tell us your preferred dates using our Enrol form HERE.