Upon enrolling with ADORN, you are ensuring your future in the exciting world of semi-permanent makeup. Please contact us HERE with any questions you might have or to discuss your course requirements. ADORN is a registered learning provider and is listed on the UK Register of Learning Providers. No: 10044032. Please use the form below to give us your preferred course and dates. We will respond within 24 hours with confirmation - or to offer our nearest possible dates for your chosen course. Once the date has been set, you will be sent a secure deposit pay link and invoice.
NOTE: a background in beauty is not essential - but we ask to help us establish your specific requirements, for your chosen course.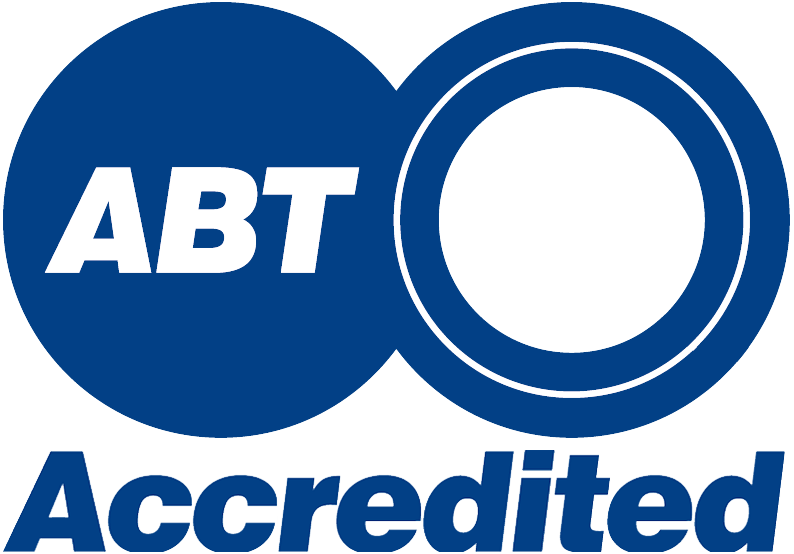 Pre-study material is sent out before the course start date. The deposit for a course booking is £300.00 (non-refundable). The remainder of the course fee should have cleared funds 14 days prior to course commencement.
We have welcomed students the world over and pride ourselves on helping, every step of the way; from initial travel plans through to post training support. Should you have any further questions, please do not hesitate to contact us HERE.