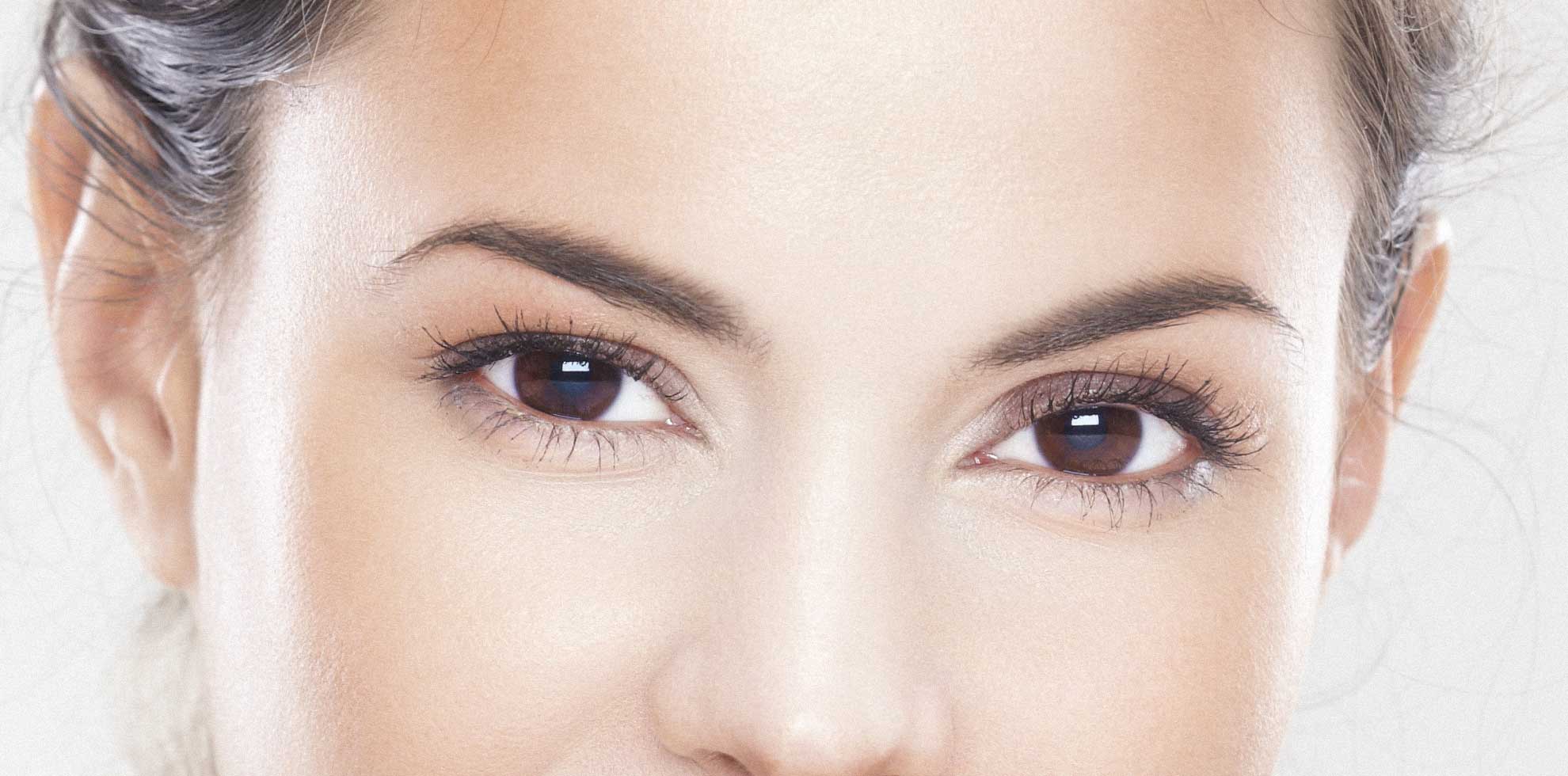 The SPMU Specialists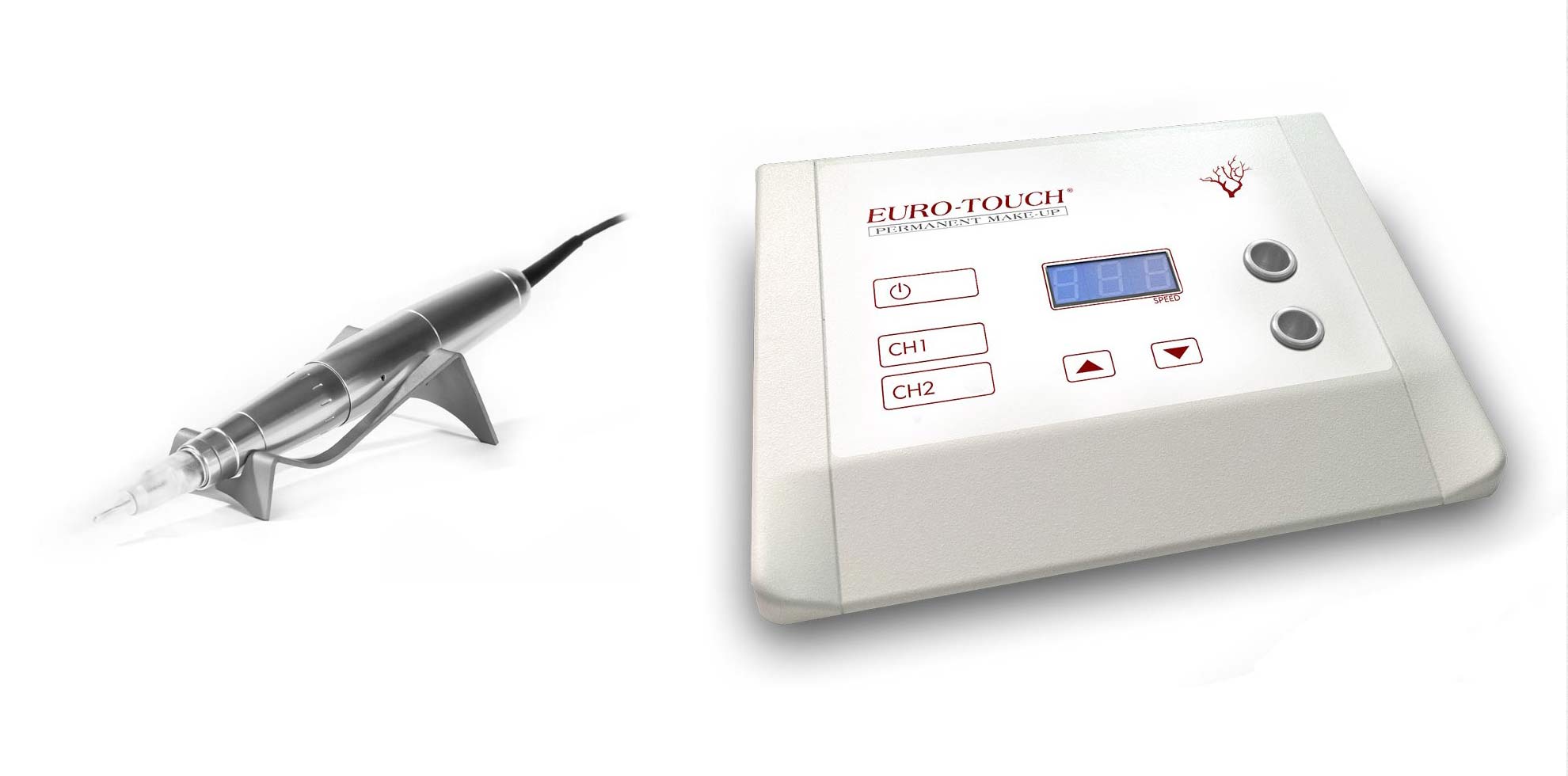 Premium Kits Included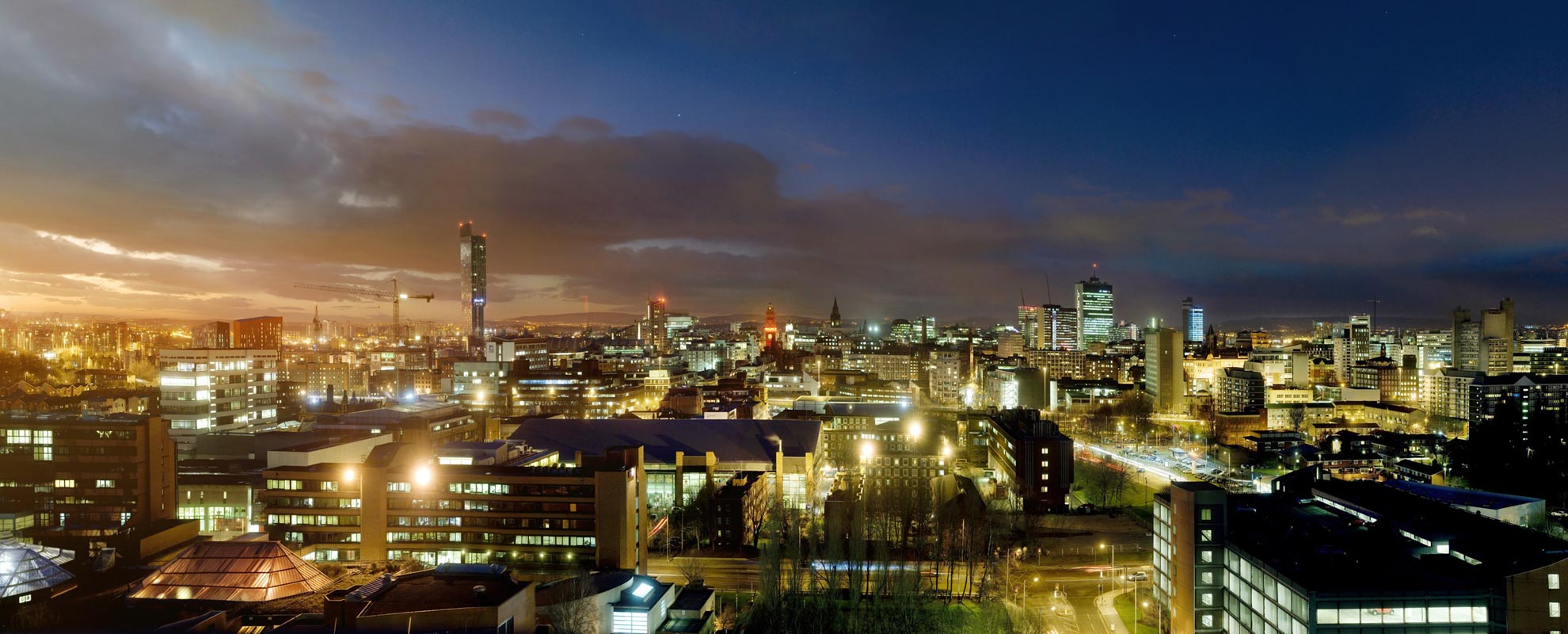 Int. Transport Links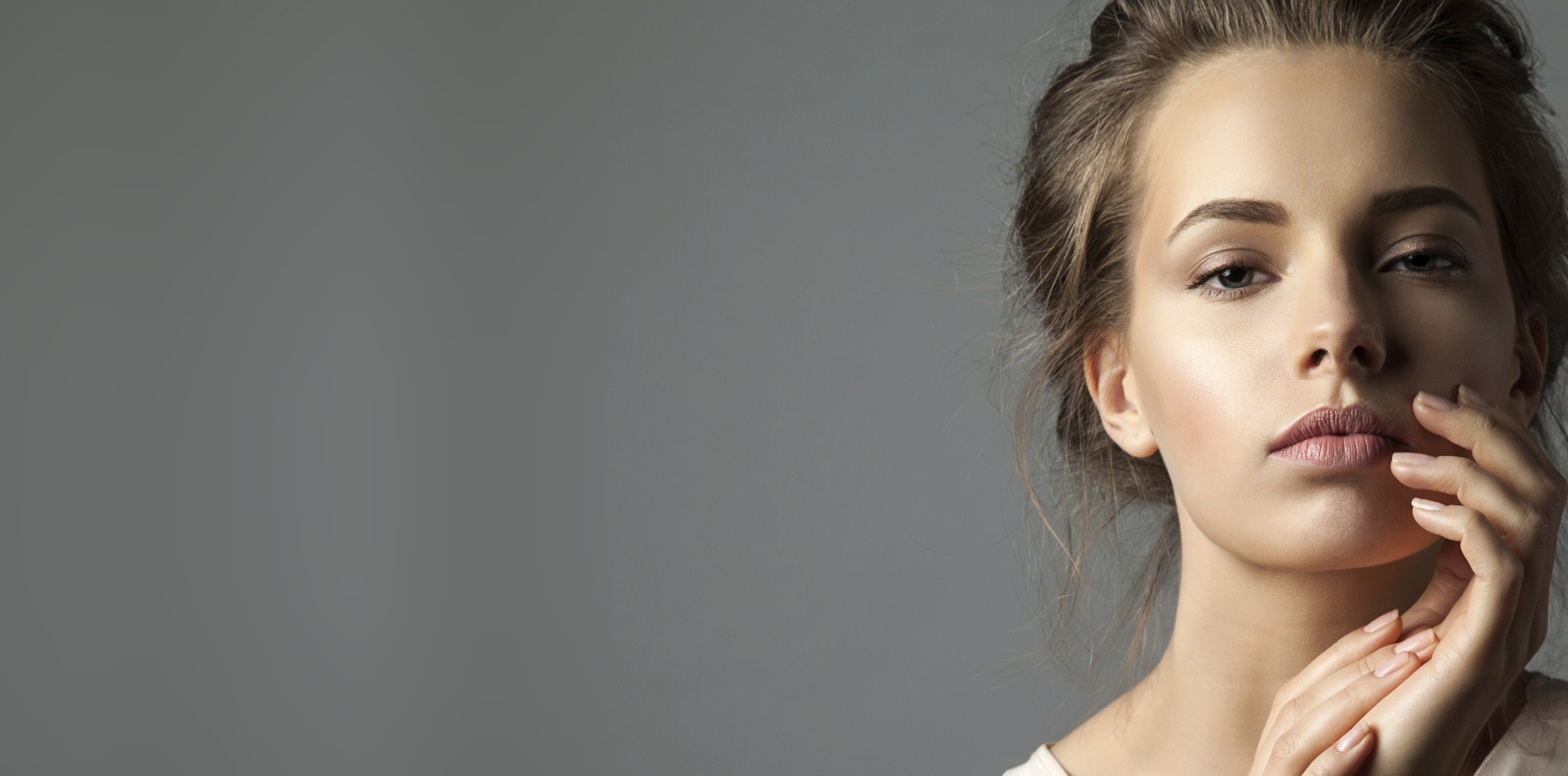 We are the UK's leading SPMU / micropigmentation training academy, specialising in semi-permanent makeup (SPMU), medical and cosmetic tattooing. Our SPMU courses take place at our bespoke academy clinic, using industry leading, German made, equipment. We help every step of the way: from your journey to us, to post-training support. ADORN is the only SPMU course provider to exclusively employ tutors who hold the QTS standard in teaching and we are a registered UK learning provider, accredited by industry leaders ABT.
ADORN Academy: long standing institution
Bespoke building with day lights installed
Tutors all have 15+ years experience
Registered learning & course provider
Partner, international, SPMU supplies discounts
For a full breakdown of what we offer and our FAQ page, click HERE.
Whether you are looking to start a new career in the cosmetics industry, add SPMU to your treatment list, or simply perfect and update your skills in SPMU; ADORN can help. Our trainers have at least fifteen years industry experience and hold professional teaching qualifications, to deliver the ultimate course syllabus.

As an example of our pride in training the SPMU industry's very best, we also include the latest technique for semi-permanent eyebrows, FUSION® by ADORN: The fusion of the latest micopigmentation techniques and pigment shades to create perfect results, find out more HERE.
ADORN is an industry leader in SPMU and micropigmentation...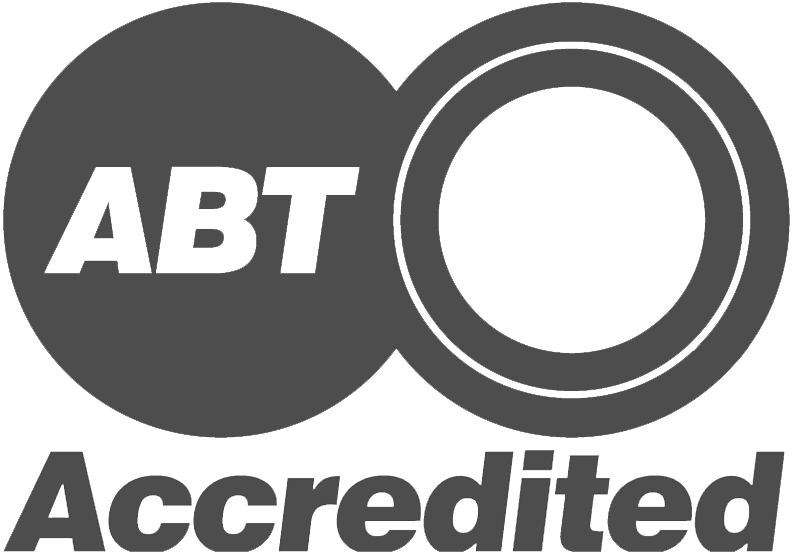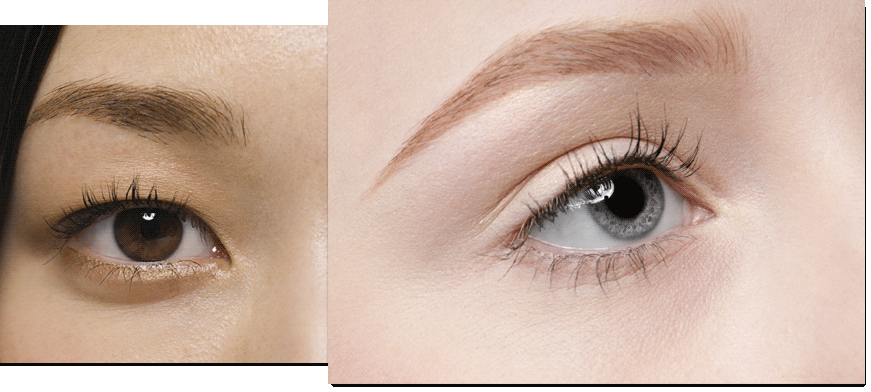 FUSION® by ADORN. Find out more HERE.


3 Day Course
Min. 6 Practicals
ONIX Machine & Kit
3 Nights Accommodation
Max. 3 Students
All Eyebrow Techniques
FUSION® by ADORN
Optional MESO Module
Ongoing Support
1 Year Discount on Supplies
4 Day Course
Min. 12 Practicals
ONIX Machine & Mid Kit
4 Nights Accommodation
Max. 2 Students
All Areas & Techniques
FUSION® by ADORN
Optional MESO Module
Ongoing Support
1 Year Discount on Supplies
5 Day Course
Min. 16 Practicals
Modul Machine & Max Kit
5 Nights Accommodation
One to One Training
All Areas & Techniques
FUSION® by ADORN
MESO Module (Included)
Ongoing Support
2 Year Discount on Supplies
Half Day Module
Min. 2 Practicals
MESO Revive Kit Included
Appointment Cards Included
Max. 3 Students
All MESO Revive Techniques
Inclusion on Database
Discount on Further Training
Ongoing Support
1 Year Discount on Supplies
We can tailor courses to suit, with weekend training available. International students are also welcome. Accommodation is included with our main courses (details HERE) and we are located close to Manchester International Airport. Please read our FAQ's HERE for help with any questions you might have and feel free to contact us, to talk through your own personal training needs, by clicking HERE.
 
SPMU is one of the fastest growing sectors in the cosmetic industry. We will advise you on the best way to market your business as well as offer post-training support. Your initial training investment will quickly be made back, with SPMU treatments typically being priced between £300.00 to £600.00. Quality training is an invaluable investment for your career in SPMU.